West Yorkshire Roofing Contractors
Welcome to Fish Roofing, West Yorkshire based roofing contractors. We offer a full range of roofing services including new builds and roof replacements, fascias and soffits, dry verge installation and even guttering cleaning.
Yorkshire Stone Specialists
We are experts in Yorkshire stone and heritage work, having carried out roofing work on many churches and other listed buildings. We work mostly within West Yorkshire and South Yorkshire. However, the skills required to carry out lasting repairs to churches are becoming a dying art and we are happy to quote on heritage work further afield.
Most of our work comes from the recommendations of our many satisfied clients. Fish Roofing is also Trading Standards Approved with Checked and Vetted for additional peace of mind.
Whatever your roofing requirements, call Fish Roofing on 01484 605 990 or click here to email us using our contact form.
A Complete Range of Roofing Services
We offer a complete range of roofing services. Whether you would like a routine inspection of your roof, need slipped tiles fixing, or are looking for a complete new roof, call us on 01484 605 990 for a no obligation quote.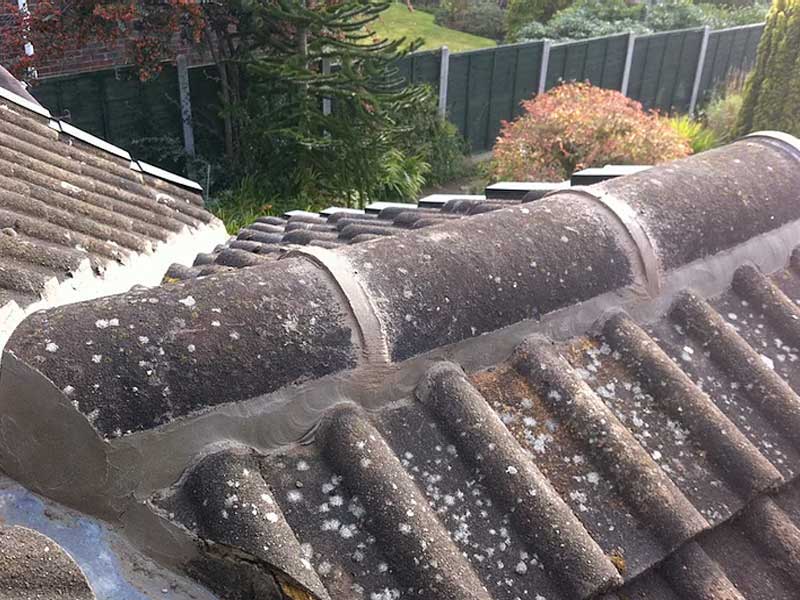 Roof Repairs
From a slipped tile to storm damage, we aim to repair your property as quickly as possible.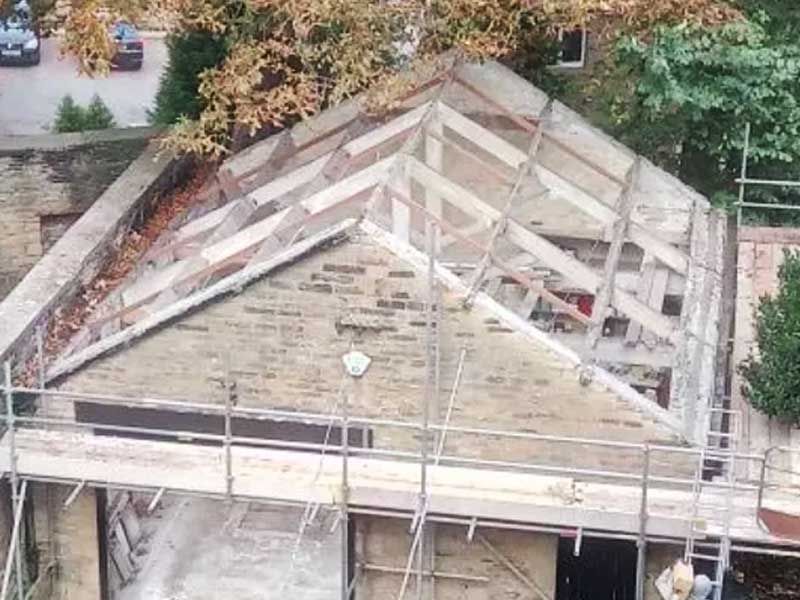 Re-roofing
We take care of everything from scaffolding to materials and waste removal. Contact us for a quote.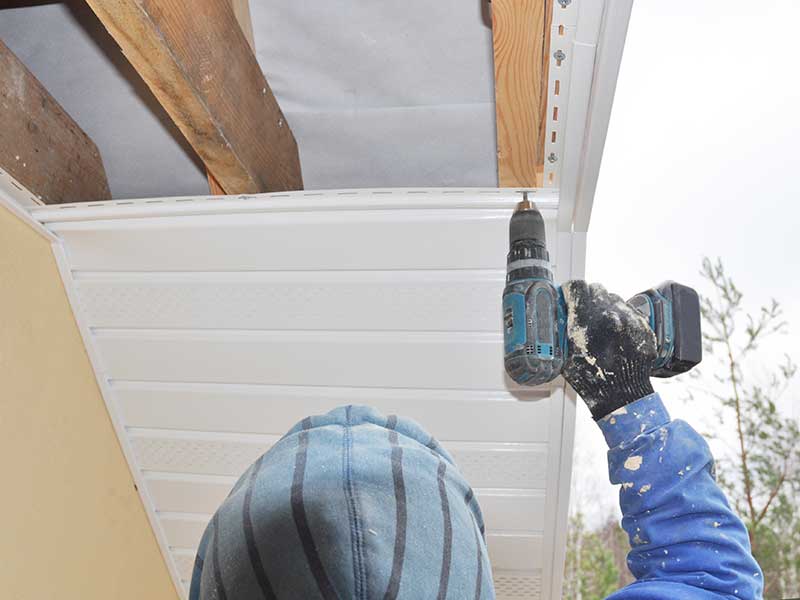 Fascias & Soffits
We carry out retrofitting of new uPVC fascia and soffits, as well as repairs and replacement.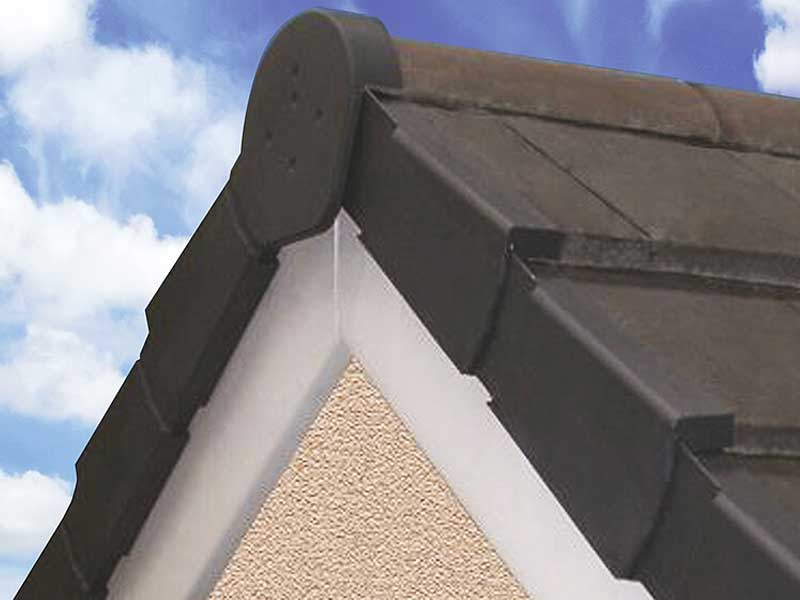 Dry Verge
If you've noticed cement work falling from your gable ends it may be time to consider fitting dry verge to stop this happening again.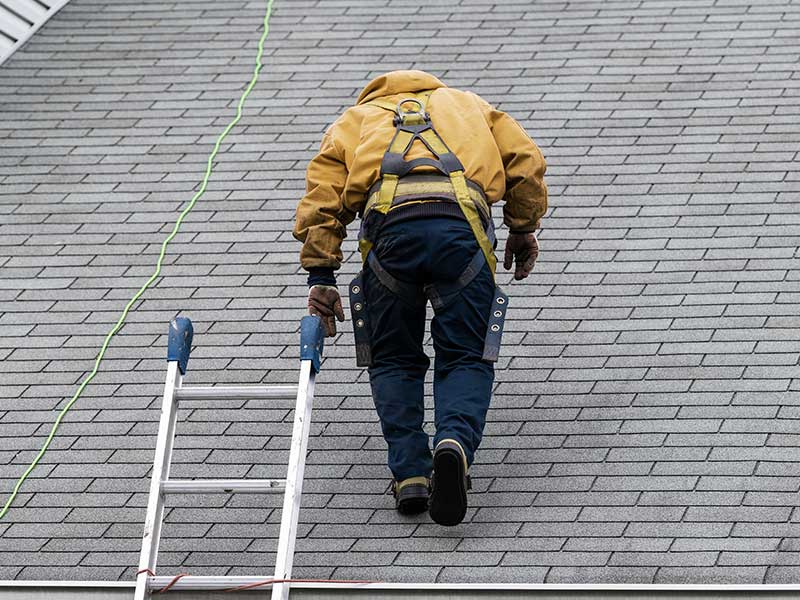 Roof Inspections
We will look over your roof and check to see if there are any current issues or upcoming maintenance that may need doing before it becomes a costly repair.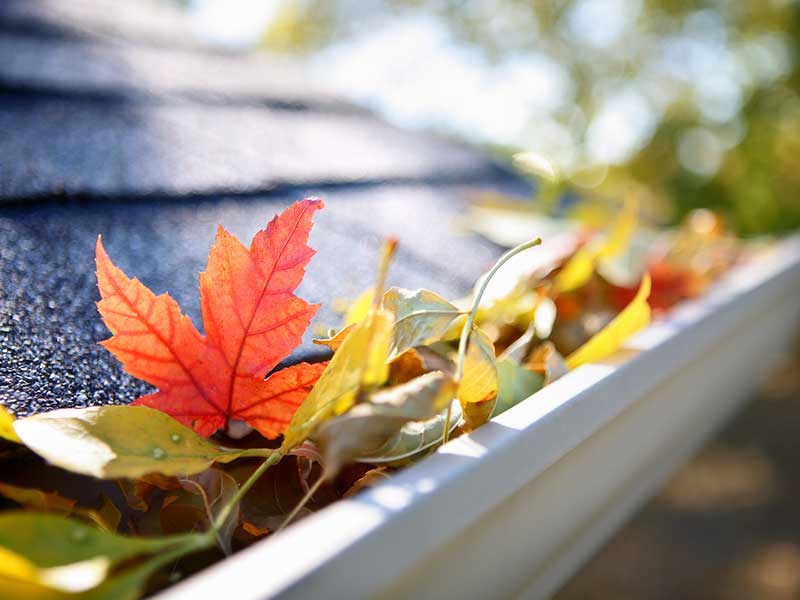 Guttering Cleaning
We have the equipment and experience to quickly and safely clean your guttering. We will also check your downpipes and drains for blockages.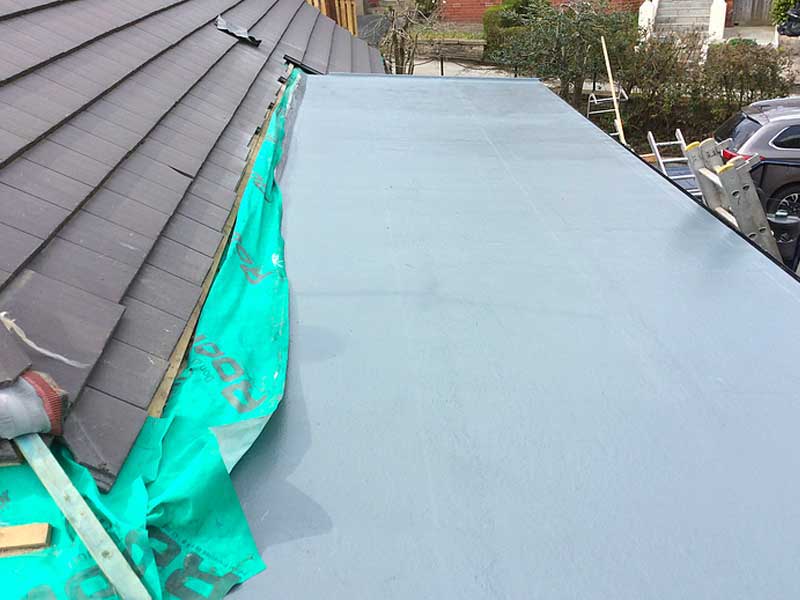 Flat Roofs
We install all types of flat roofs including glass reinforced plastic and rubber membrane.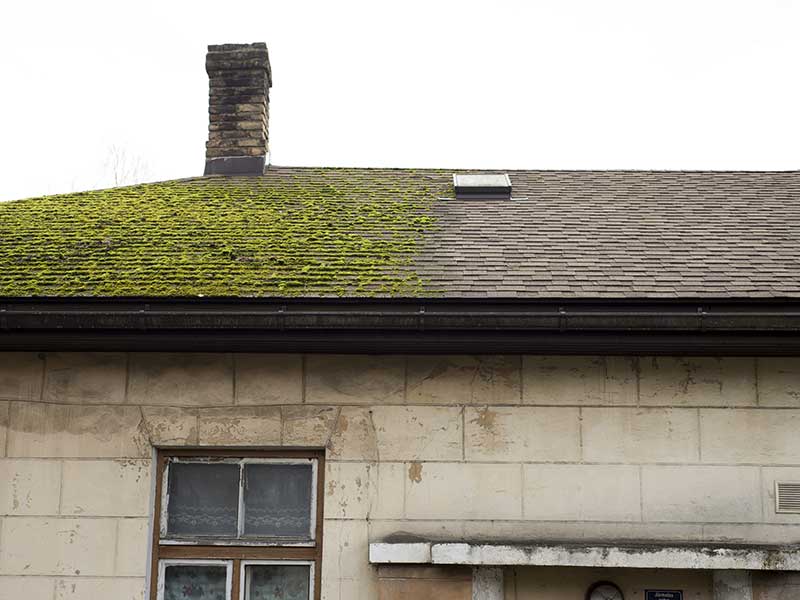 De-mossing
Moss loves shaded areas and needs regular removal. We will clear it and also clean your gutters for free.

Churches and Heritage Building Specialists
At Fish Roofing we have many years of experience of repairing and replacing roofs on churches and other heritage buildings. We are one of only a few roofing contractors in the area who have the experience of using traditional craft techniques and authentic materials to restore these magnificant buildings to their original glory. Where necessary we can combine the latest building materials with traditional stone and slate to provide greater protection for years to come.
Whichever type of roof and materials you require, you are assured of first class workmanship and a job that is totally in keeping with the original architecture.
To find out more call us on 01484 605 990 or click here to email us using our contact form.
Thank you for the great work you carried out on our property the roof looks great!  They also left the place very tidy indeed! and the guys were very pleasent.
Can I please make a high recommendation for Fish Roofing. Will came and did a fantastic job, was very polite and cleaned the whole area after the job was done. A highly efficient and pleasant man to have. Thank you.